Secondo il report del fine anno, mandatami dal WordPress, "Un trolley a San Francisco può contenere circa 60 passeggeri. Suo blog è stato visto circa 1500 volte nel 2015. Se il blog fosse un trolley, ci vorrebbero 25 viaggi per trasportare tutti." (Per leggere tutto il report, vede il link in fondo del post.)
Ringrazio tutti che hanno dimostrato interesse alle miei attività nel 2015. Nel complessivo, l'anno è stato positivo e sono soddisfatta per quello che sono riuscita a fare. Ecco un riassunto:
Ho tradotto tre libri
Sono andata al Women's Fiction Festival di Matera dove ho incontrato editori, agenti, e autori. Il Festival è un'opportunità eccezionale per conoscere degli esperti nel settore, confrontarsi in termini di esperienze e aspettative, e parlare di e trovare nuovi progetti.
Ho partecipato a cinque workshop di EWWA e, come la referente EWWA per la regione toscana, ho aiutato ad organizzare l'assemblea annuale di EWWA a Le Murate a Firenze. Al workshop sul auto-pubblicazione tenuto a Roma, sono intervenuta sul tema della traduzione.
Sono stata la moderatrice di una serata sulla poesia in traduzione, con la partecipazione di Elisa Biagini, Brenda Porster, e Andrea Sirotti al St. Mark's Cultural Association a Firenze.
Ho revisionato circa 500 pagine di articoli scientifici per pubblicazione in riviste di alto livello, scritti da autori che non sono di madrelingua inglese.
Sono stata la consulente linguistica per l'organizzazione e durante i giorni di convegno del 53° TIAFT Meeting a Firenze.
Ho letto estratti delle mie traduzioni letterarie durante sei serate di 'Open Mic' a Tasso Hostel a Firenze.
Quasi ogni settimana, ho partecipato ad un gruppo di scrittori per affinare le mie capacità e ho dato sostengo agli altri scrittori del gruppo che vogliono fare lo stesso.
E in fine, ho trascorso tante, tante ore piacevoli a leggere manoscritti e libri sia in italiano che inglese.
Guardo avanti a 2016 con la speranza di altri 12 mesi di lavoro stimolante, e faccio i miei auguri che tutti possano godere pace, salute, e prosperità.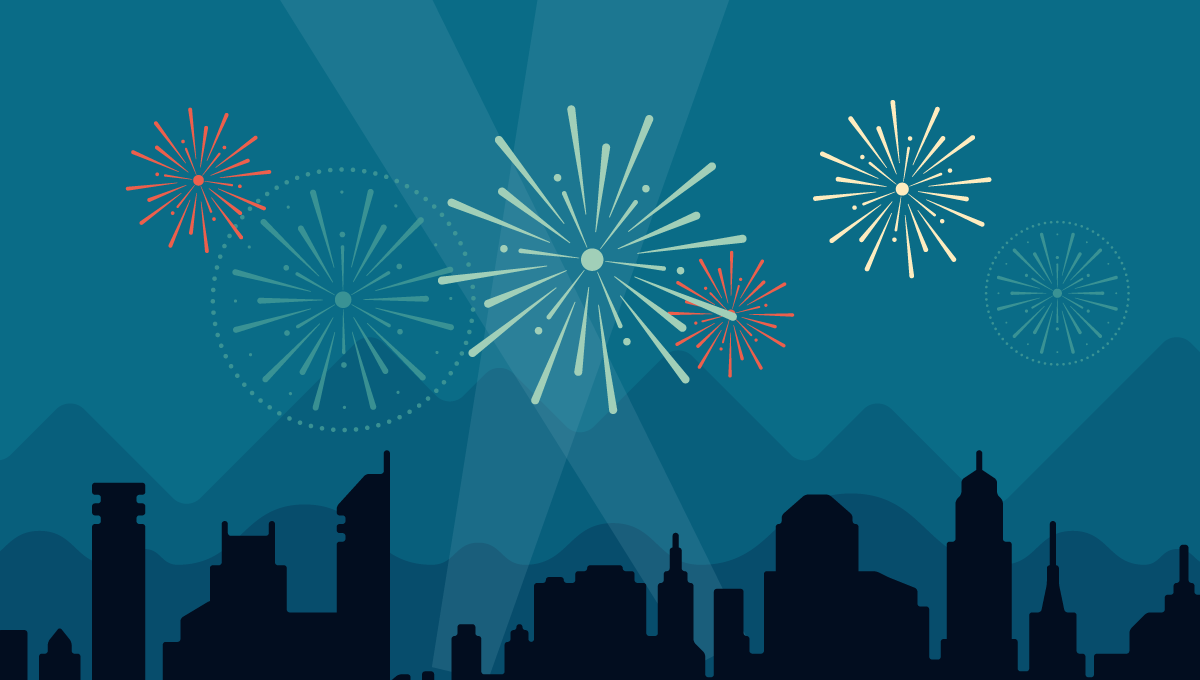 According to the year-end report sent to me by WordPress, "A San Francisco cable car holds 60 people. This blog was viewed about 1,500 times in 2015. If it were a cable car, it would take about 25 trips to carry that many people."
Thanks to all of you who showed in interest in my services in 2015. Overall, it was a good year and I'm satisfied for what I've achieved. Here's a summary:
I translated three books
I attended the Women's Fiction Festival in Matera Italy where I met with publishers, agents, and authors. The Festival offers exceptional opportunities to connect with experts in the field, compare experiences and expectations, and discuss and find upcoming projects.
I participated in five EWWA workshops and, as the Tuscan organizer for EWWA, helped organize the annual EWWA assembly at Le Murate in Florence. At the workshop in Rome on self-publishing, I spoke about translation.
I moderated a panel discussion between Elisa Biagini, Brenda Porster, and Andrea Sirotti on the translation of poetry, hosted by St. Mark's Cultural Association in Florence.
I revised approximately 500 pages of scientific texts written by non-English speaking authors for publication in top-level journals.
I acted as linguistic consultant during the organization phase and duration of the 53rd annual TIAFT meeting held in Florence.
I participated in six 'Open Mic' events at Tasso Hostel in Florence, reading extracts from my translated works.
I participated, almost every week, in a writer's group to hone my skills and help other writers do the same.
And finally, I spent many, many pleasurable hours reading manuscripts and books in both Italian and English.
I look forward to another stimulating year and wish everyone peace, good health, and prosperity.